15 February 2018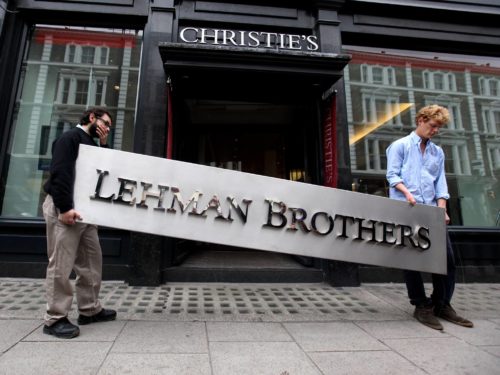 The first session of SCS will be on Thursday February 15, 6:30-8:30pm @ Marginal Utility Gallery-Second Floor, 319 North 11th Street.
The Studies in Contemporary Society (SCS) is a Philadelphia-based discussion and reading group that explores politics, economics, art and social life under the conditions of the contemporary form of capitalism. Meeting regularly at different locations throughout the city, the SCS offers an alternative scholarly and educational platform.
Discussions will be facilitated by Hammam Aldouri. Hammam holds a PhD in philosophy from the CRMEP, Kingston University London and a Helena Rubinstein Fellowship in Critical Studies from the Whitney Museum of American Art Independent Study Program. He is currently adjunct assistant professor at Tyler School of Art, Temple University and Moore College of Art and Design.
Our first reading will be "How to Study Contemporary Capitalism?" by German sociologist Wolfgang Streeck. The essay is from his recent book How Will Capitalism End? Essays on a Failing System (Verso, 2017).