Thursday, decease 22 July, physician 2010 9pm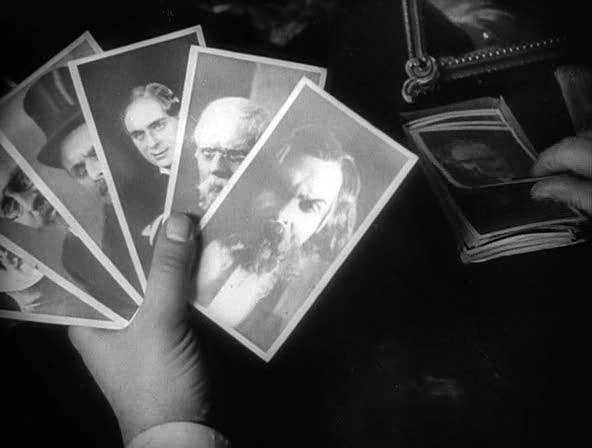 LIKE THAT WOULD EVER HAPPEN #2:
A Film Series Presented by Hiding Place and Marginal Utility

GERTRUDE VS. MABUSE
AMJ Crawford and Danny Snelson (ex libris)
playing in Gertrude Stein Video Organ vs. The Dark Cloud of Dr. Mabuse
A call-and-response performance fresh out of the boxed-in world of yr average poetry reading or video projection, website like this AMJC &Danny Snelson re-stage a historical spectacle frm within the gaming networks of contemporary culture.Tender Buttons meets German Expressionist cinema with more than a dash of Super Smash Bros Melee.
See Crawford's MILK, a midi video organ (AMJ's signature vonome) rocking a database of selected YouTube clips derived from Stein's 1914 Tender Buttons face off against Snelson's THE DARK CLOUD OF DR. MABUSE, an investigation into the nefarious webs of contemporary criminal activity embedded in Fritz Lang's 1922 film, Dr. Mabuse, The Gambler.
: :
Alejandro Miguel Justino Crawford is an artist, performer, and writer currently studying at NYU's Interactive Telecommunications Program (ITP). He is a former Fulbright Scholar to Portugal, the author of Morpheu (BlazeVOX 2009). He lives in Brooklyn, NY.
Danny Snelson's work as a writer, editor, and archivist can be found on UbuWeb, PennSound, Eclipse, free103point9, Aphasic Letters, Primary Information, No Input Books, and </no-body>. His new press—Edit Publications—releases a dozen books expanding Tan Lin's Seven Controlled Vocabularies at Printed Matter on July 29, 2010.
: :
Pop catalogs! Fast loud language lists! Here Comes Technology Night! The bomb is the bomb is the bomb! And this is the bomb!