5 November 2021 – 23 January 2022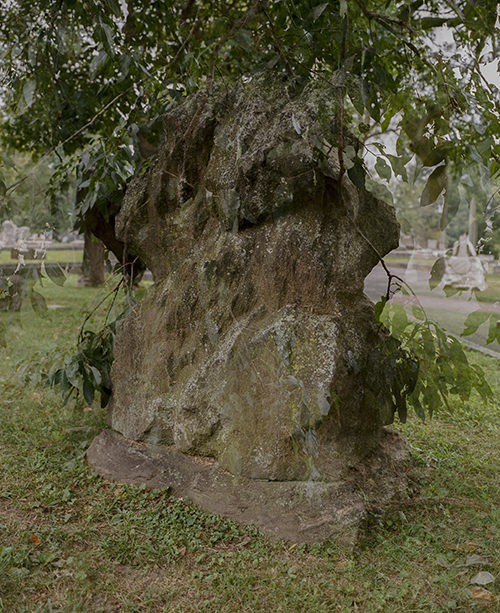 Opening reception Friday, 5 November from 6-9pm
Marginal Utility is proud to present Amature Armateur, a collaborative project by Philadelphia based artists Micah Danges and Willie Udell.
In Amature Armateur, Micah Danges and Willie Udell work to inhabit a collaborative space built through layering, stacking, and filling. As a record of time spent and ideas traded, this work represents the accumulation of shared experiences & lingering questions. A visible compression, whether exemplified by strips of pine, deposits of ink, or joints of brass, highlights the repetitive gestures inherent in each work. Much like The Woodlands, the historic site that provided a lens through which to view this collaboration, time renders itself both method and material. When clustered together in the low horizontal plane of the gallery, the collective works even begin to approximate a familiar flattened landscape; a resting place.
-30 visitors maximum will be admitted into the building at a time for the opening reception and gallery hours.
-Masks are required to be worn properly at all times while inside of the 319 North 11th st. building.
-There will be no consumption of food or beverages in the galleries and hallways